ANDIAMO A TOSCANA CON BELLA VITA VACATIONS!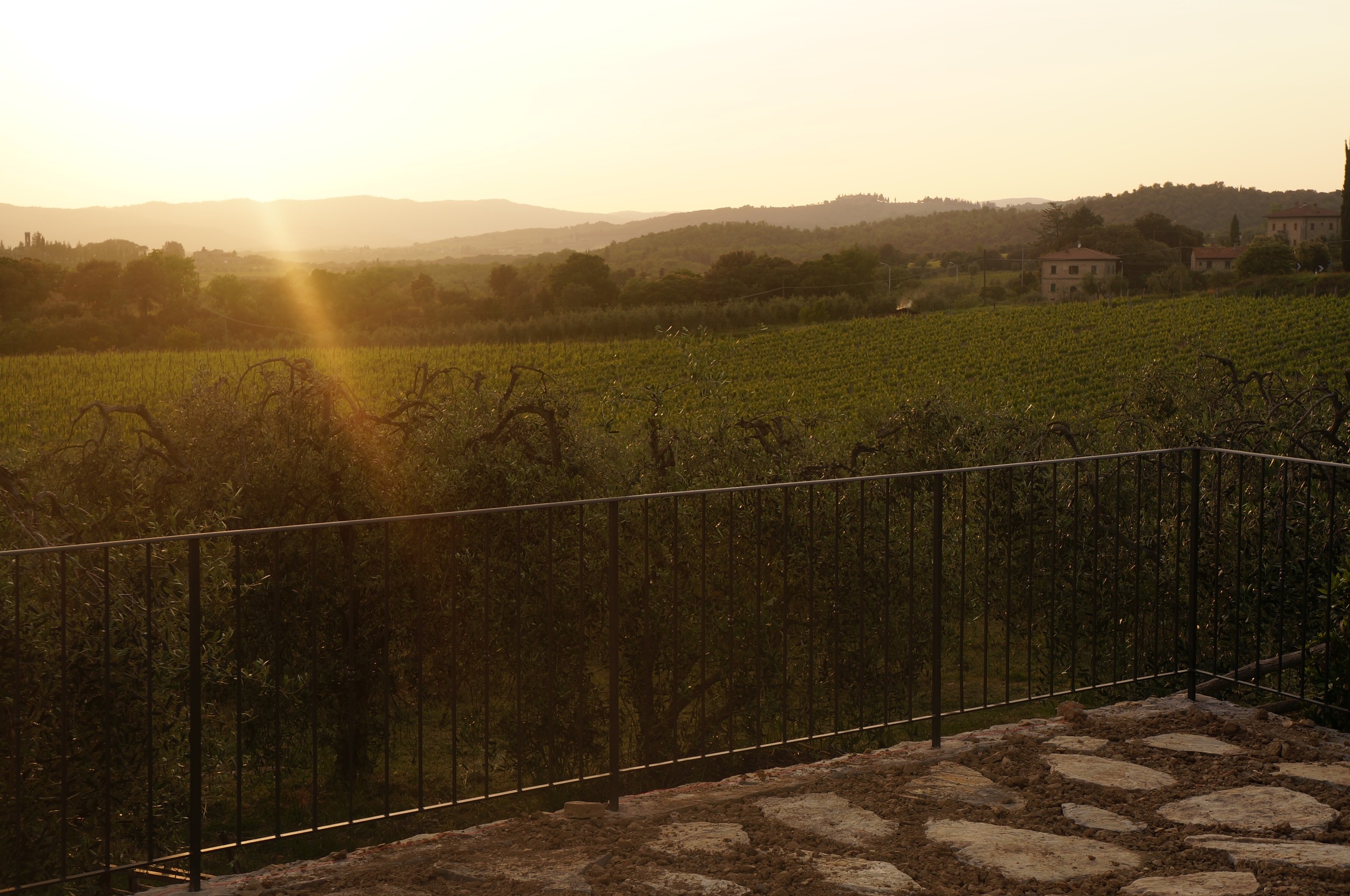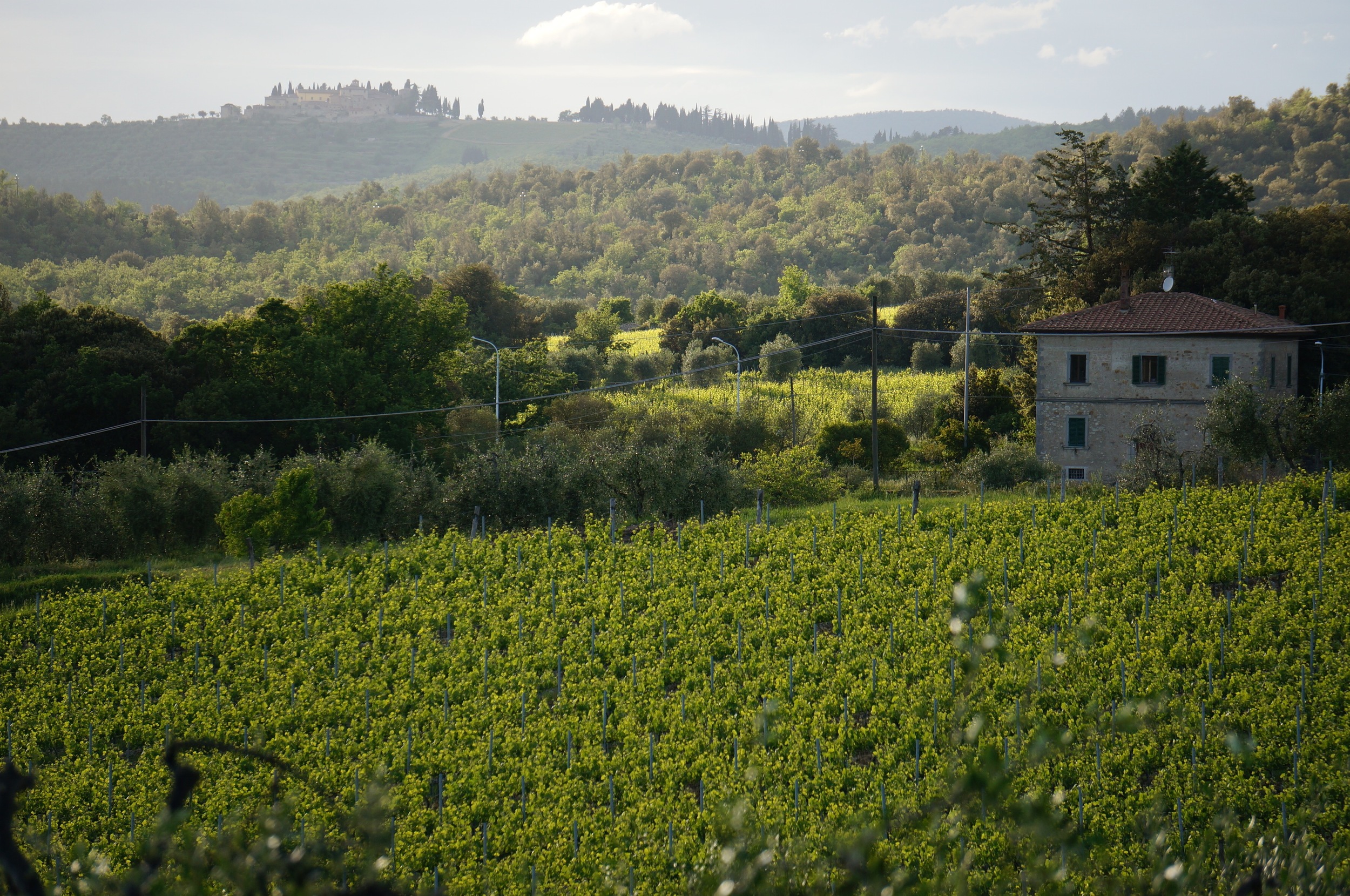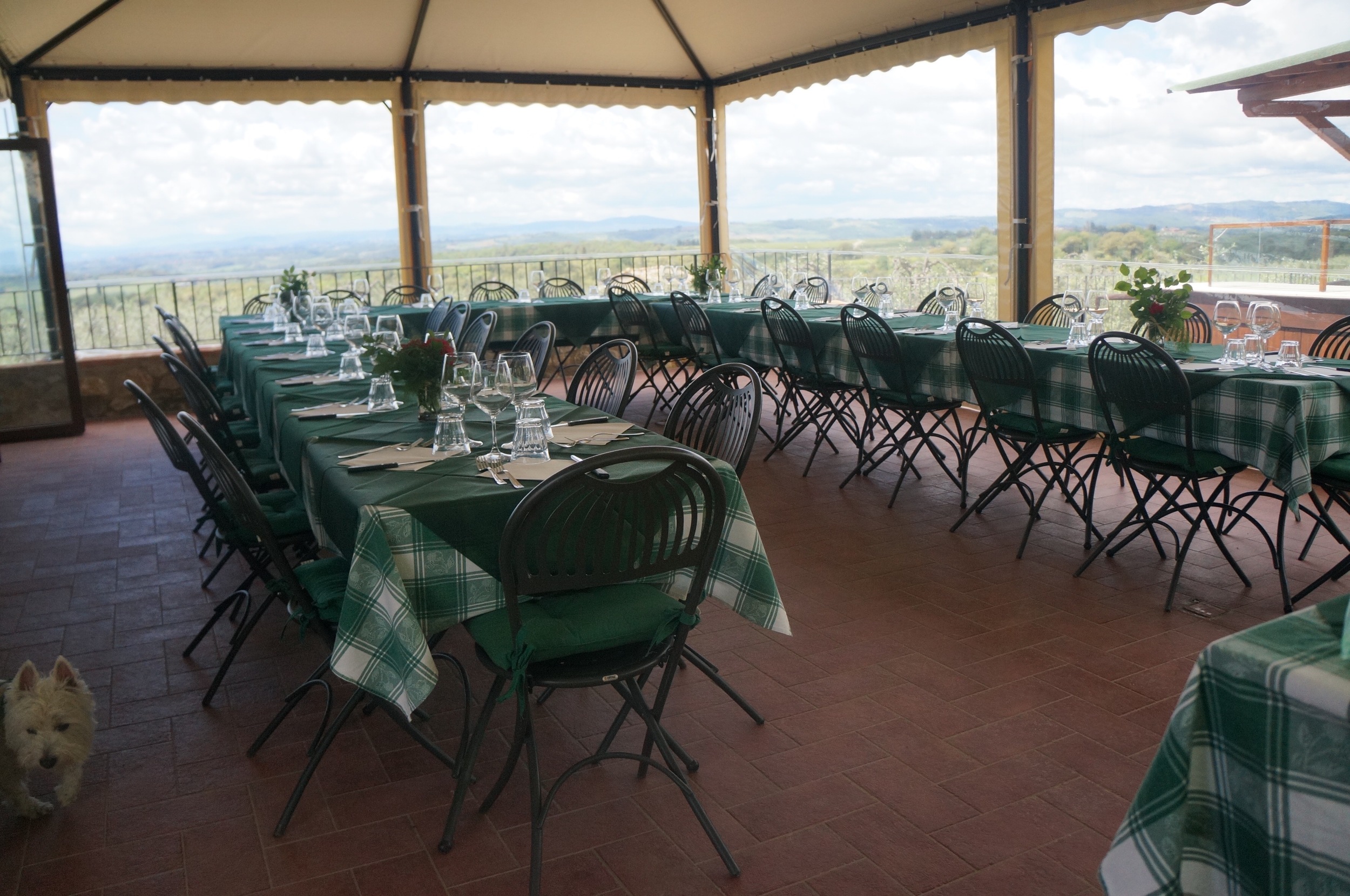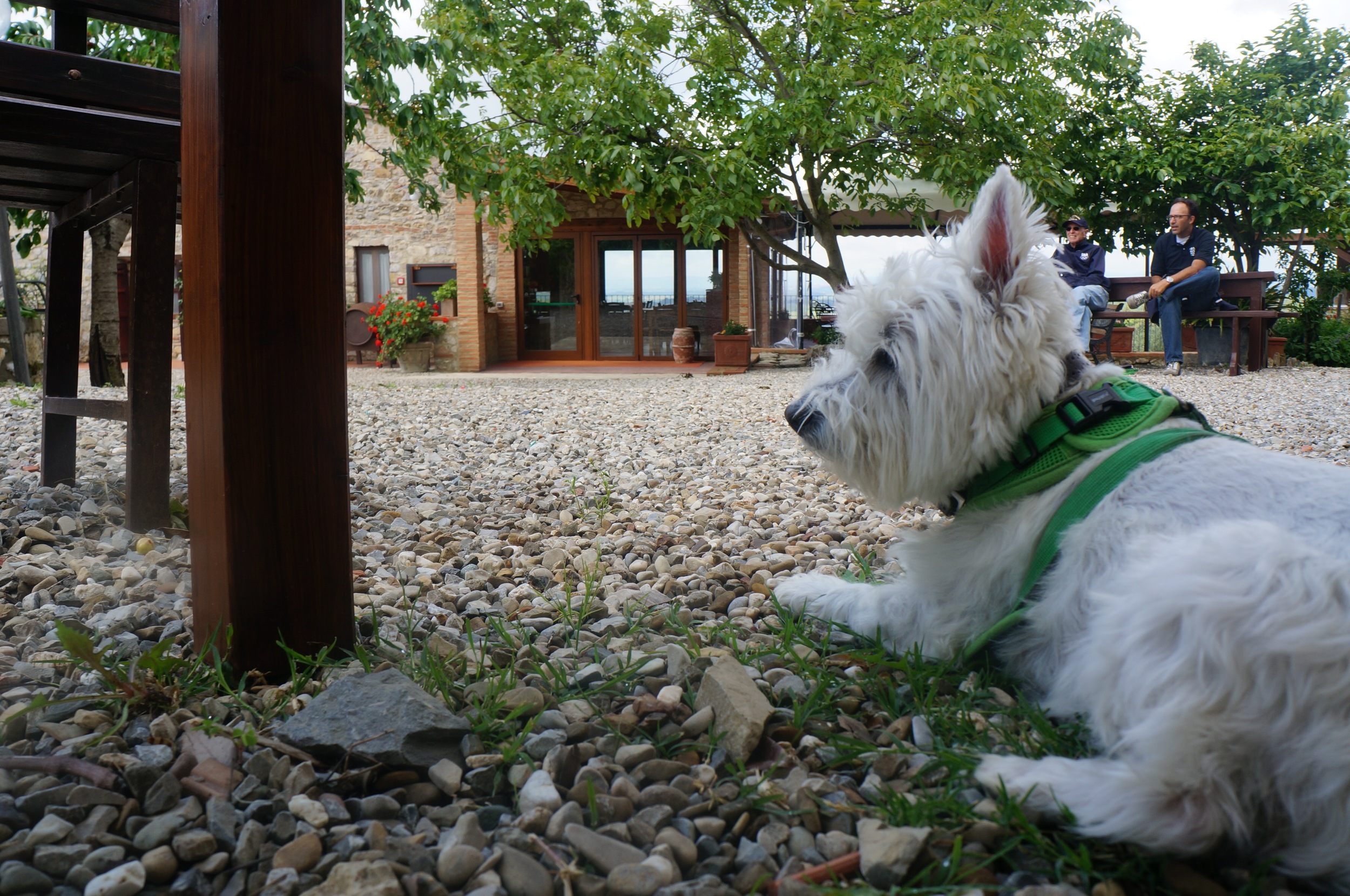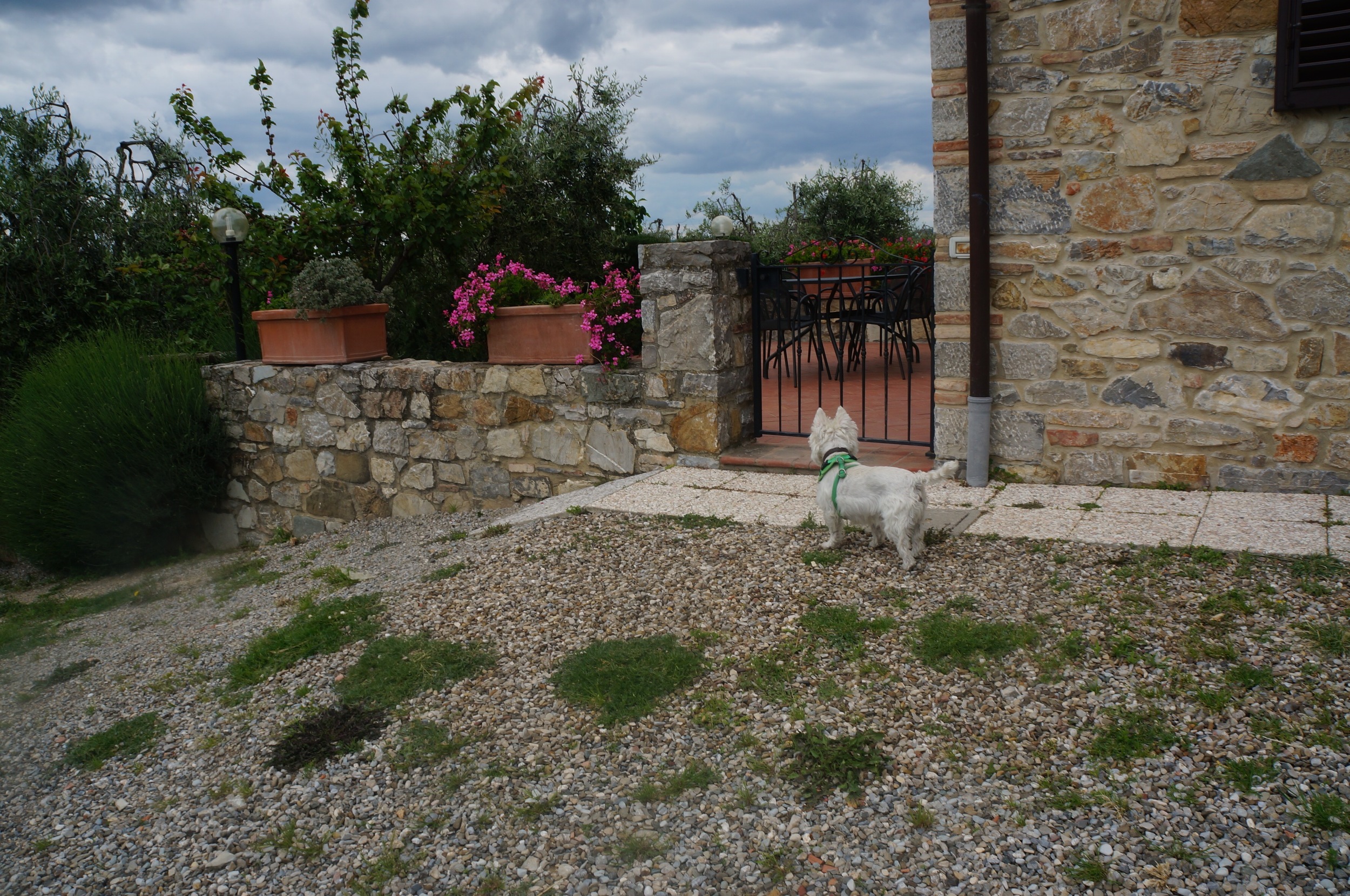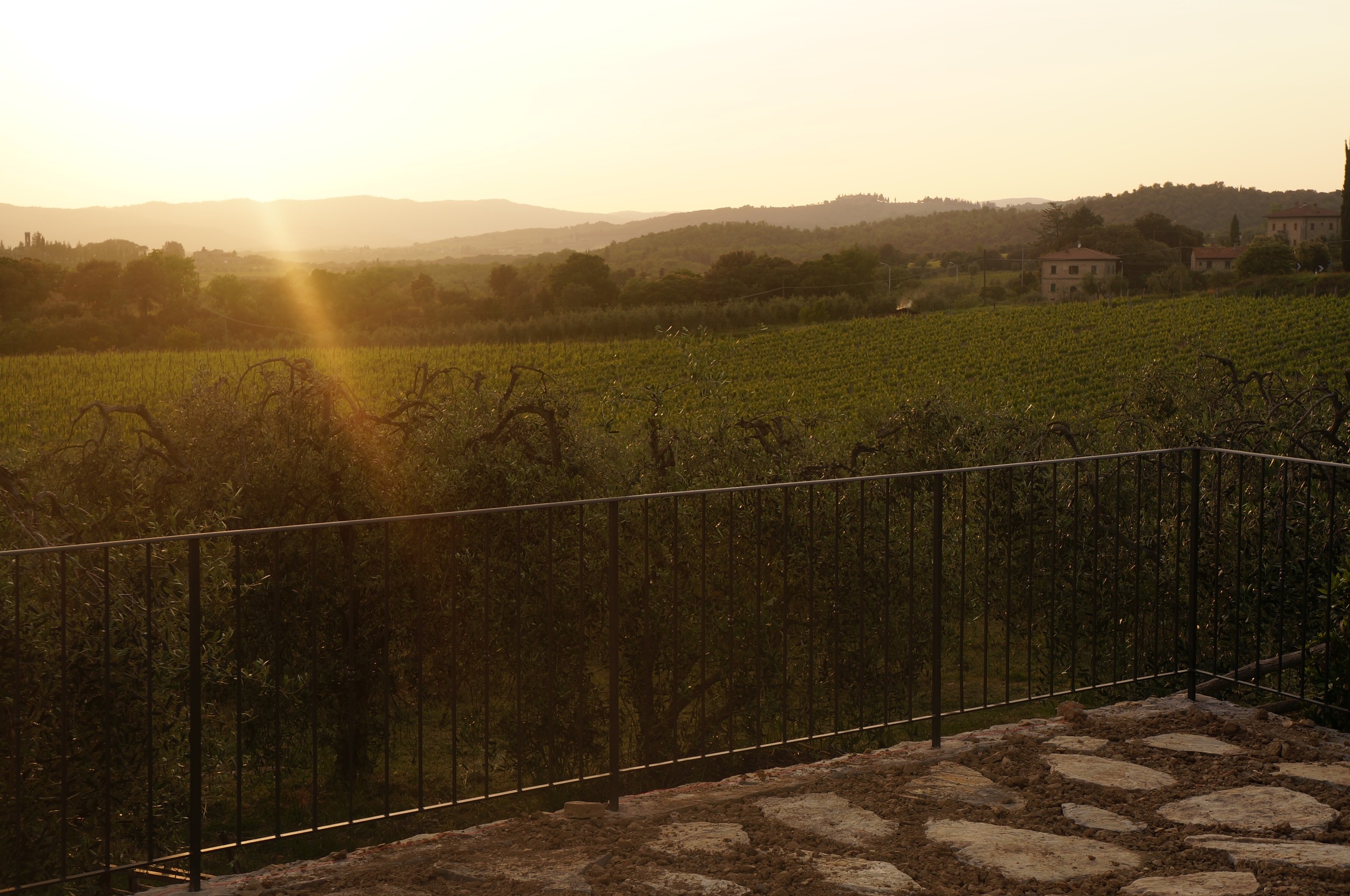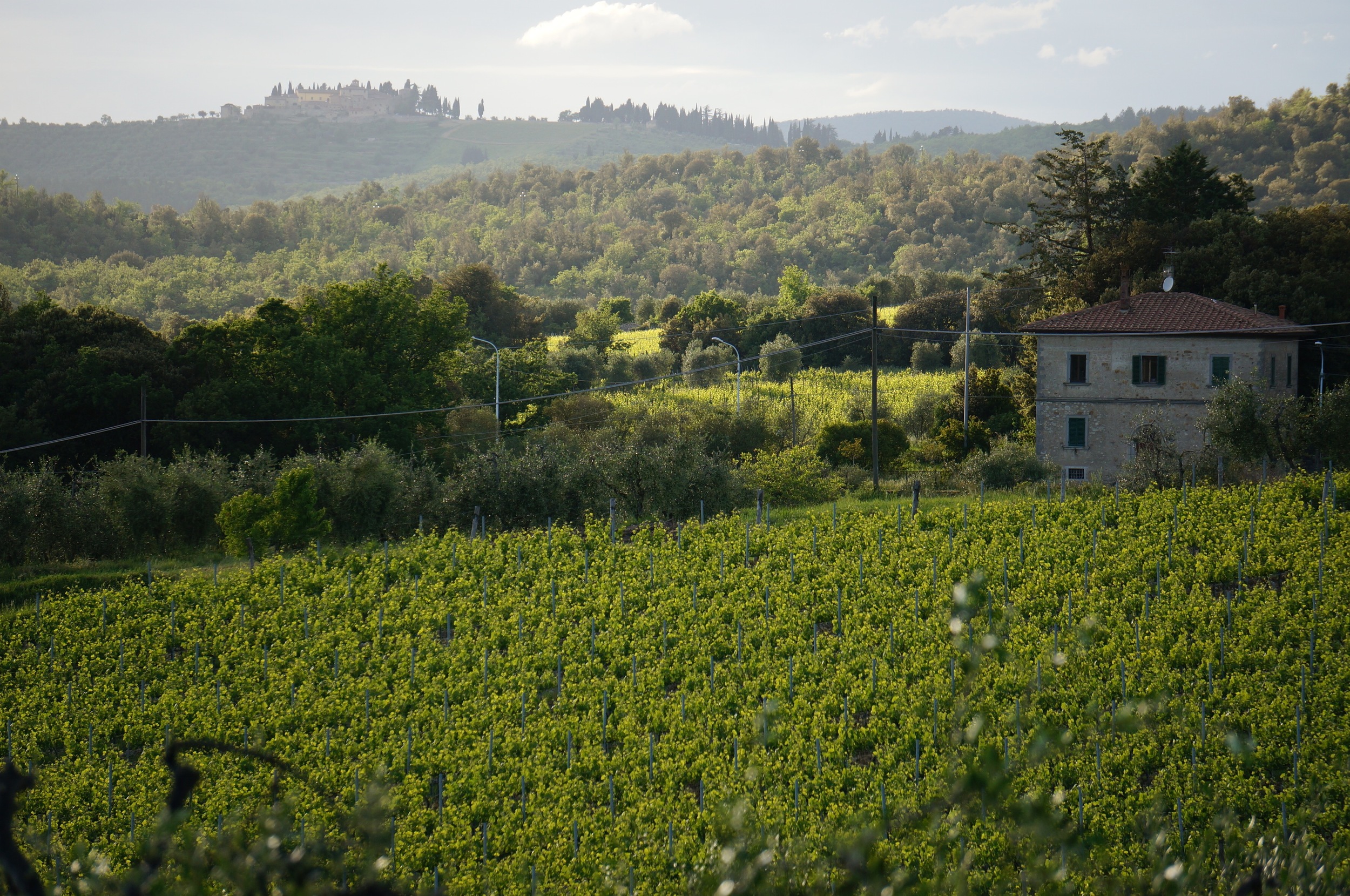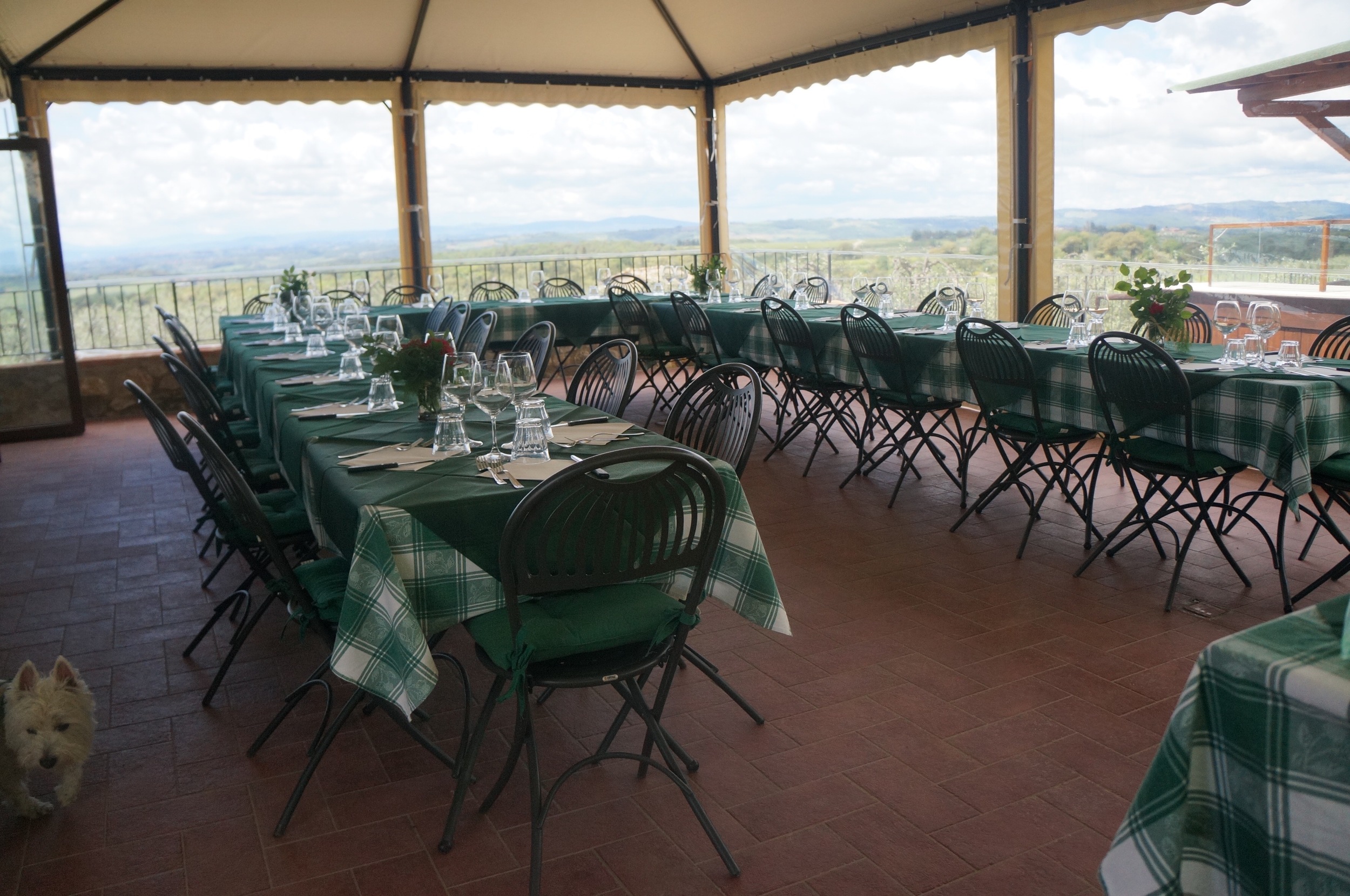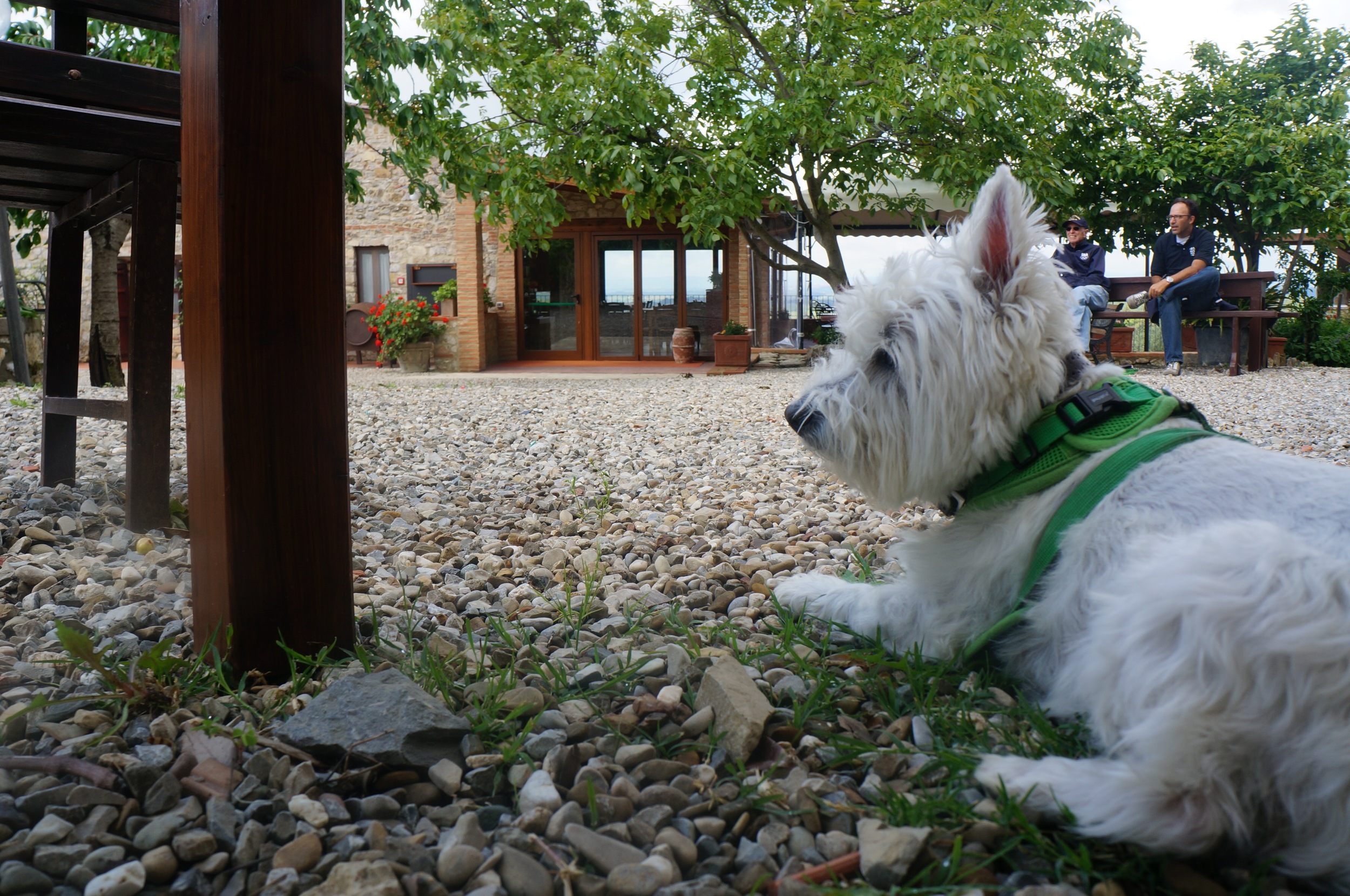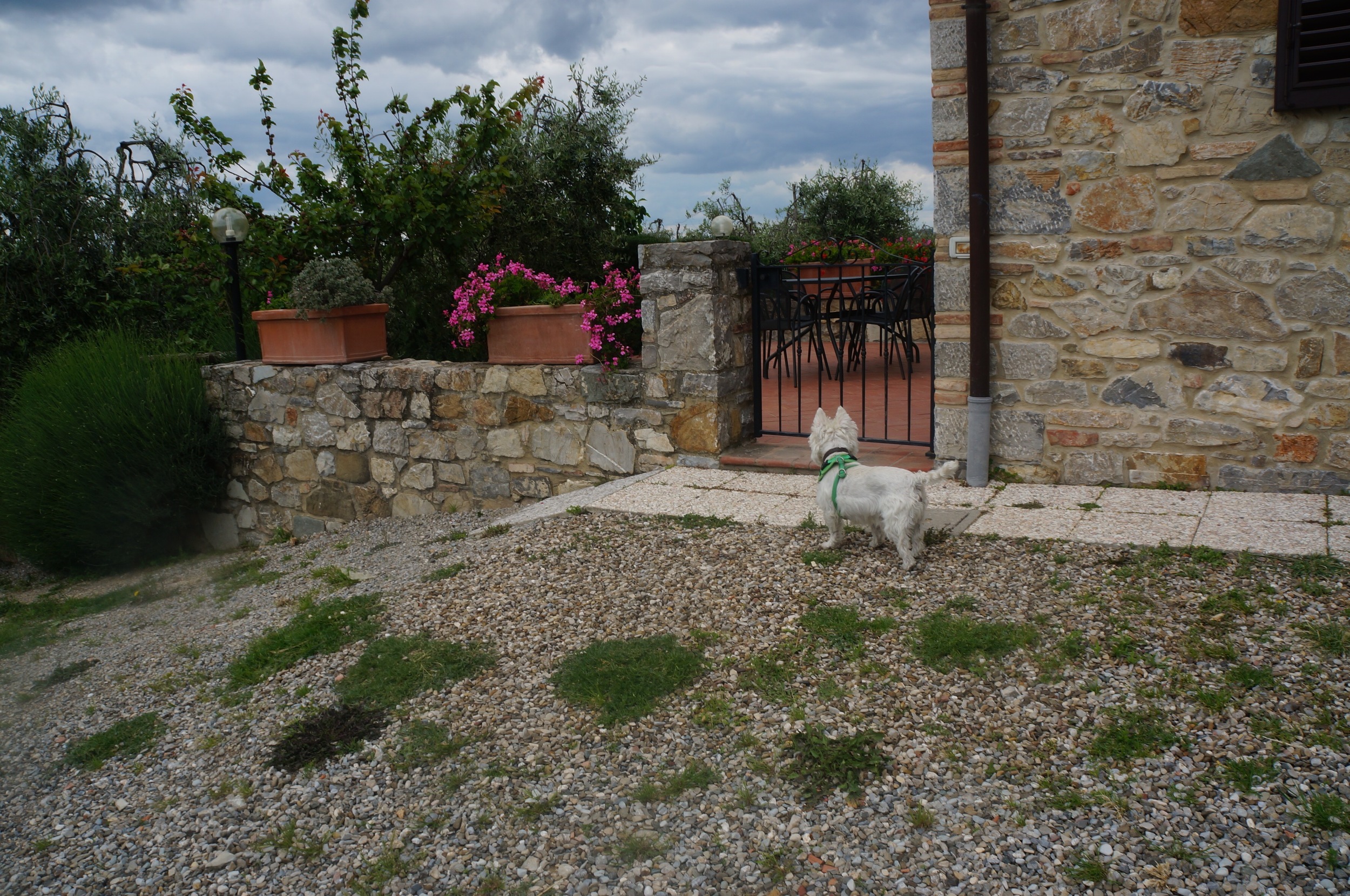 Ciao Friends!
We are so happy you're coming on a trip with us! We are thrilled to have you as clients.
As you can see by our website, we pride ourselves in providing hassle-free, relaxing and 'authentic' holidays in Tuscany. We like people to experience Italy as if they lived there themselves.
At the left are some photos of our accommodations and around the villa. In addition, you will find a map of our location.
In the coming months, we will firm up all logistics and itinerary. We will also send some Italy travel tips. Please contact us with any questions.
We look forward to your trip!
Kristine, Mark & Elliot | Bella Vita Vacations